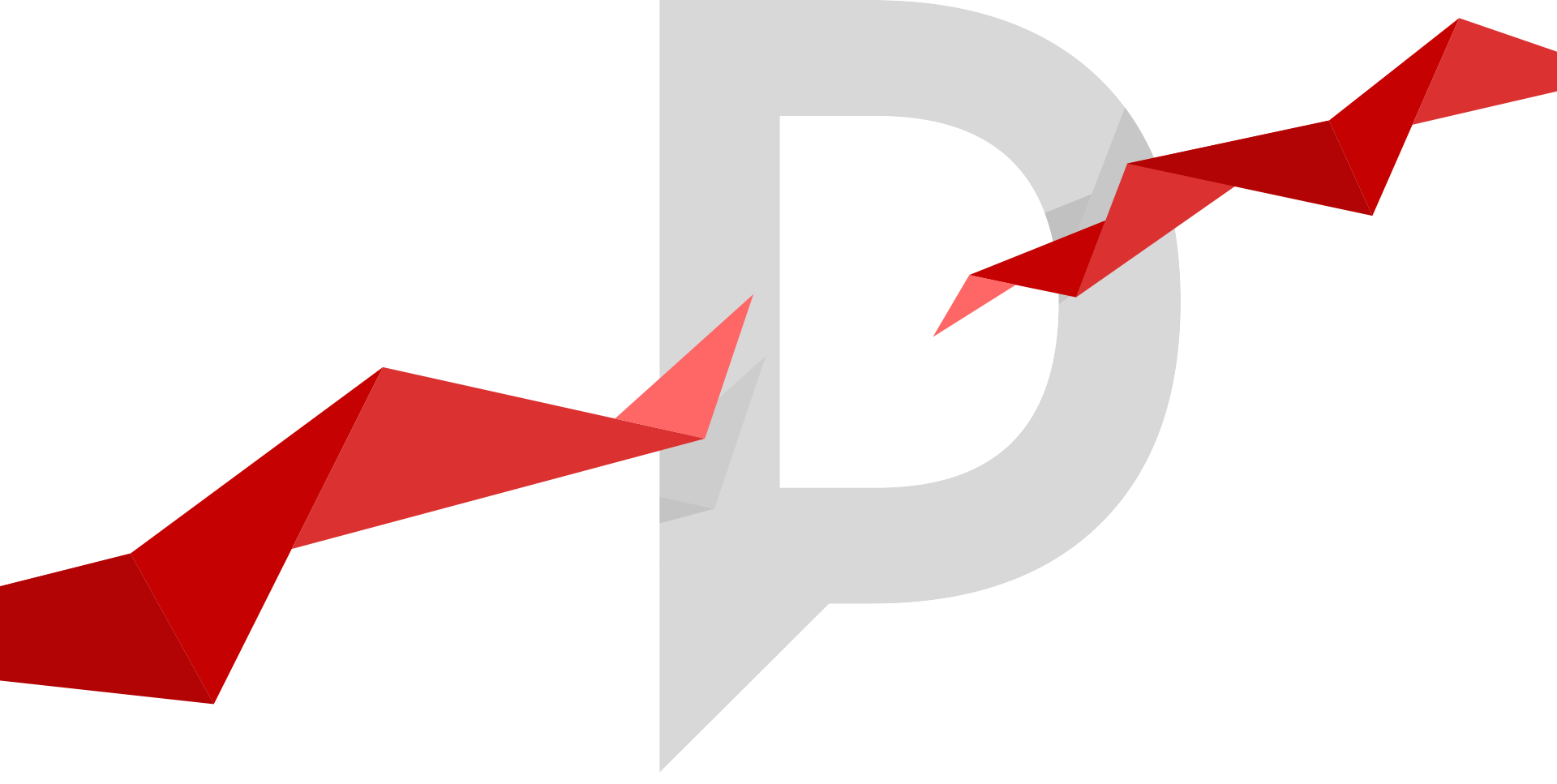 BUSINESS COMMUNICATION
MADE
EASY
PHONE SYSTEMS IN THE CLOUD
Businesses are making the shift to the Cloud as they realize the myriad of benefits of hosting their telephone systems. Gartner predicts that the bulk of new IT spending will be for Cloud computing. Our solution allows you to ensure that the award-winning Avaya IP Office is part of your Cloud solution.
Payments

Monthly

One Time
OUR SERVICES
We proudly provide
EXPERT INSTALLATION
INSTALLATION
Emergency Service and Parts Replacements for Avaya IP Office and Nortel Networks
Meridian Telephone Systems
Telephone Systems Support – Most issues can be resolved right over the phone.
Service Contracts for Avaya, Nortel Networks, Meridian, Norstar, Norstar BCM. (1 to 5 year service contracts available.)
Voice mail installations, Call Centres, Call Monitoring and Call Recordings Systems.
REPAIRING
Phone systems/ Telephone systems in the Lower mainland and Vancouver Island.
Complete analysis and quote on services required.
Free Consulting for Telephone System upgrades or replacement.
New or used telephones.
TELEPHONE AND DATA NETWORK CABLING
We provide you with a complete solution for your cabling needs, and we only use quality jacks, cable, and termination equipment. Our cable technicians are trained and certified with the various suppliers, and we can certify your cabling services if required. We look to provide you with quality cabling services, using quality parts and qualified technicians at competitive prices.
As the data cable is the backbone of your data system, so is the telephone cable integral to your telephone system. Trying to install lower cost telephone cable, jacks and termination equipment, while enticing at the front end, can only serve to cost more in the long run with slower data speeds, and unreliable connectivity.
we have built, and will continue to build, a partner network to cover the entire country.
---
Partnered with  
Want to save time?
Let us build a system for you!
USED PHONES AVAILABLE
DAWSON Telecom likes to give back to the community and as such often has high quality used systems that we offer at deep discounts.  Some may even qualify as free!!  If you are a non-profit organization, a church group, or other civic-minded groups, you may qualify for a free phone system from DTN.  Have a look at our current used and free inventory to see if you find something that may work for you.
View Our Collection of pre-owned equipment
WE BUY USED PHONES
If you are selling your old phone system we would like to have a look. If it meets our requirements we will a fair offer.
What Our Clients Are Saying
We called this company out of the blue when our Meridian phone system was having issues and Ken recognized our urgent need immediately. Knowing we are a pizza restaurant with deliveries and pickups and how much we rely on our phones, he came within the hour and provided a solution right away to get us up and running. We have since called him several times with queries and other problems and his response time is amazing. He does not try to over-sell you but tries hard to keep us within budget. He is very knowledgeable on our old system and also briefing us on the newer systems that are out there. He was very reasonably priced. We would not hesitate to continue to use Dawtel and would highly recommend them.
Cris, Me-n-Ed's Pizza Parlors
We asked Ken Dawson of Dawson Telecom to relocate our 16 station Avaya system.
Ken's team wired our new location and took care of moving and reprograming our system in its entirety.
Ken's team thoroughly tested everything and ensured we were fully operational before our reopening.
We have also relied on Dawson Telecom for our service needs for the past year. Although our needs have been few, Ken and his team have been very responsive and have exceeded our expectations.
Maurice Lavoie, Operations Manager EMCO HVAC
Business Communication Made Easy with Business Phone Service from Dawtel
Dawtel offers so much more than just a simple business phone service. It allows you to manage your messages, meetings, and calls in one place. It has revolutionized the way businesses communicate and offers the chance to establish connections whatever the time and place. Step into modern business communications for small and large businesses with a dedicated business telephone system that ensures you can reach out to anyone within minutes.
The best part about it is that it allows you to connect your way by sending messages, making calls, and jumping into meetings from any device you want. Getting started is extremely easy, and you can easily set up in minutes by adding new users with just a click. Want to know what Dawtel can do for you? It helps your business take advantage of massive savings.
By bringing all your work communications together, it allows you to save more than you could ever before and help you establish connections at the same time.
Changing the Way Businesses Communicate
Now you don't need to worry about every little thing because you will always stay connected with your business workforce and clients with this efficient business phone service. Gone are the days when organizations would try and get a hold of their clients and employees unsuccessfully. Dawtel is ushering in a new era for business communications with their business telephone system. It is designed to help your business establish better and more efficient connections.
Communication is important for every business, whether large or small, and your business needs a phone system that meets all its communication needs. That is something you can take advantage of from Dawtel, as it allows you to have a business phone system in the cloud. Yes, you can now have phone systems in the cloud and never worry about missing a meeting with your clients or your employees with this efficient business phone service.
Phone Systems in the Cloud
Businesses are making the shift to the cloud as they realize the myriad of benefits of hosting their telephone systems over there. Even Gartner has predicted that the bulk of new IT spending will be for cloud computing. Our solution allows you to ensure that the award-winning Avaya IP Office is part of your cloud solution. So, what are you waiting for? Sign up today and connect with phone systems in the cloud, and take advantage of all the benefits that it has to offer you.
Our business telephone system can take your organization to the next level by helping you establish connections with a business phone service, unlike any other.