Specials ACO
AVAYA CLOUD OFFICE PHONE PROMOTION
Limited to existing Avaya customers who migrate to ACO
J139 phones included with initial ACO seat purchase
50% off Avaya Cloud Office rental phones
Available for new Avaya Cloud Office (ACO) customers who order ACO provisioned phones via Avaya Sales Agents. Minimum Initial Term of 24 months.
RingCentral provisioned phones: 100% discount on Avaya J139 capex or 50% off Avaya J-Series and B199 rental phones for existing Avaya customers who migrate to ACO. Promotion can be combined with ACO Service Edition promotions related to ACO seats.
Existing customers migration to Avaya Cloud Office
Get 25% off any ACO Service Edition
First 2 months FREE
Applies to existing Avaya customers migrating to Avaya Cloud Office (ACO). Get 25% off for the full term of your order and first 2 months free on any ACO edition (monthly or annual billed). Minimum Initial Term of 24 months including service credit.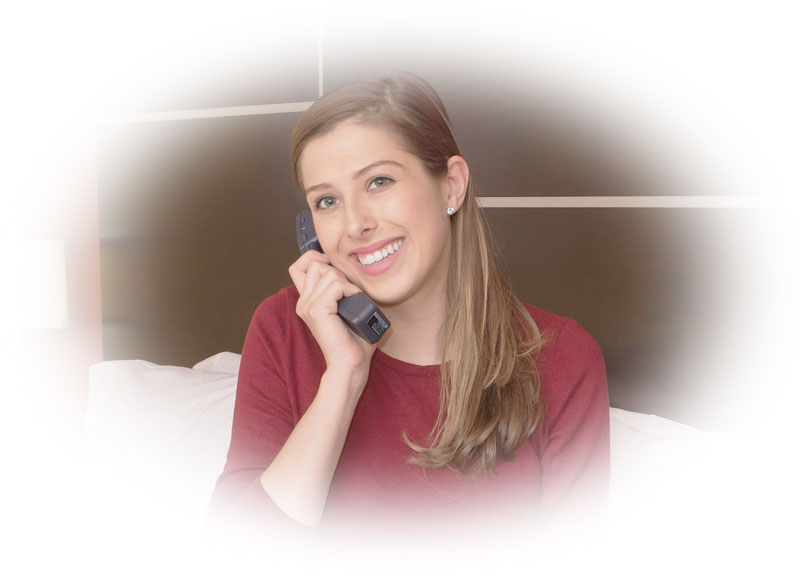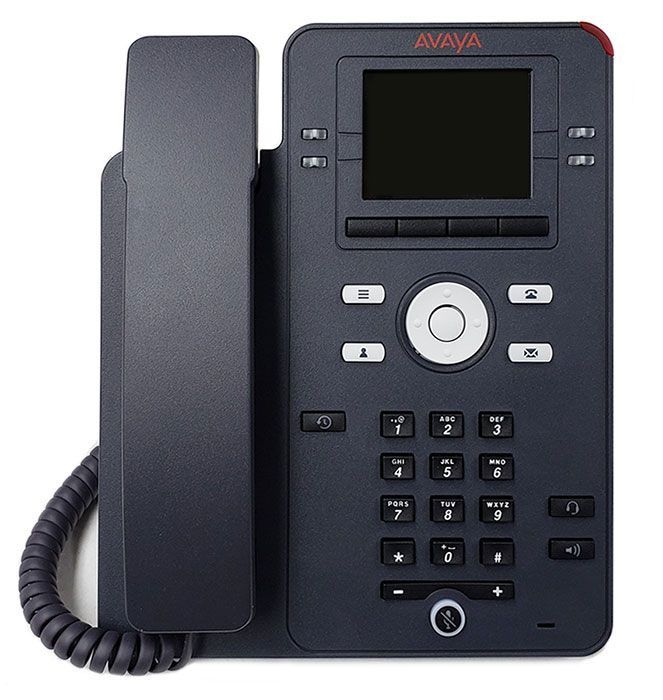 The Avaya IP Phone J139 provides a modern, connected, personalized
experience for customers and addresses the need for secure, reliable
voice communications for users within large enterprises and small and
medium-sized companies. It is well suited for users that need only the
most commonly used voice features. It provides a new level of simplicity
in using features such as Hold, Transfer, Conference, Forward, and Call
Park / UnPark.
Want to save time?
Let us build a system for you!